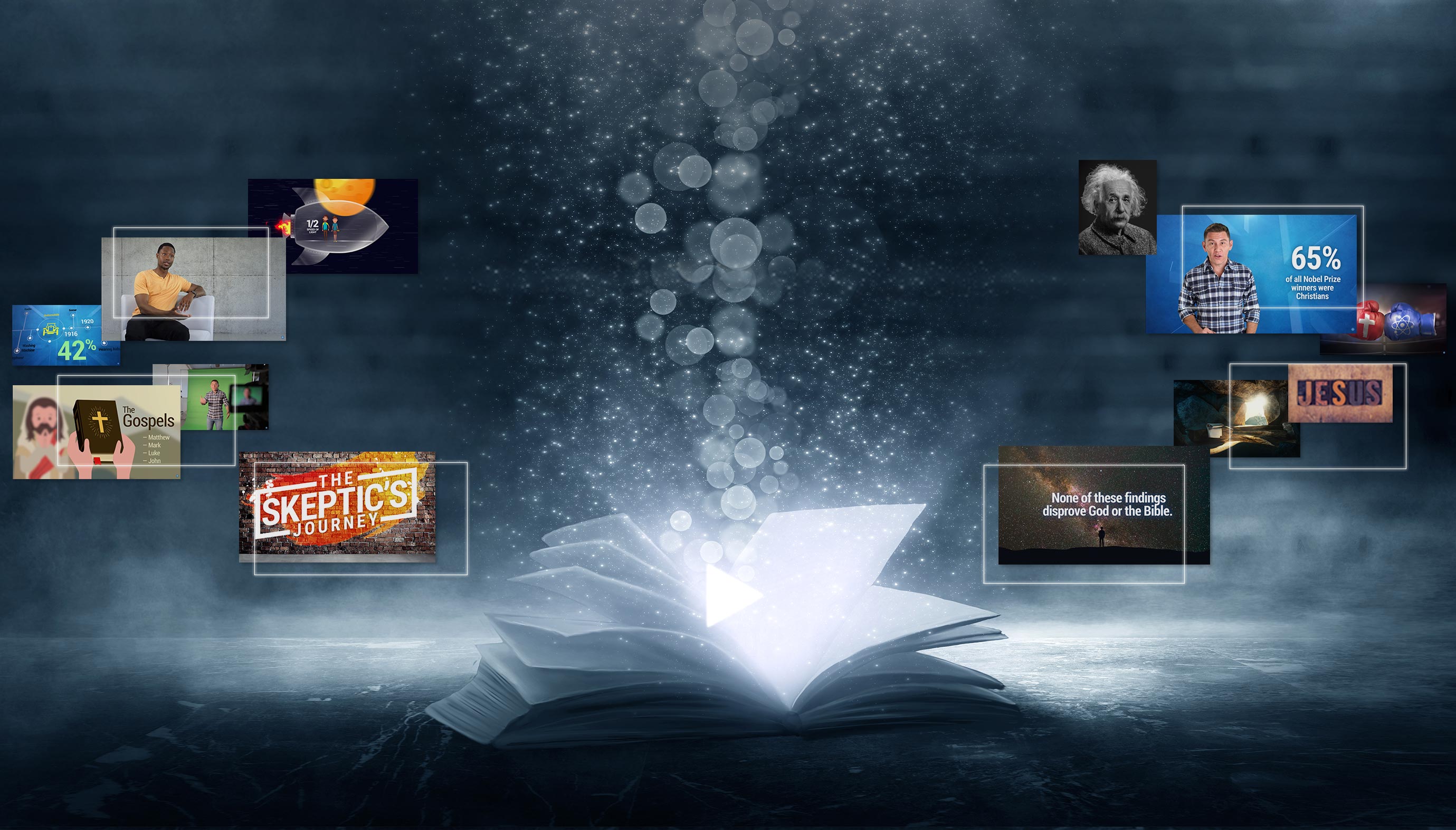 We help people overcome barriers to faith and grow spiritually through
the power of video.
WATCH VIDEOS
NEW VIDEO
Does Einstein's Theory of Relativity Point to God?
It's been over 100 years since Albert Einstein published his theory of relativity, completely altering our understanding of physics...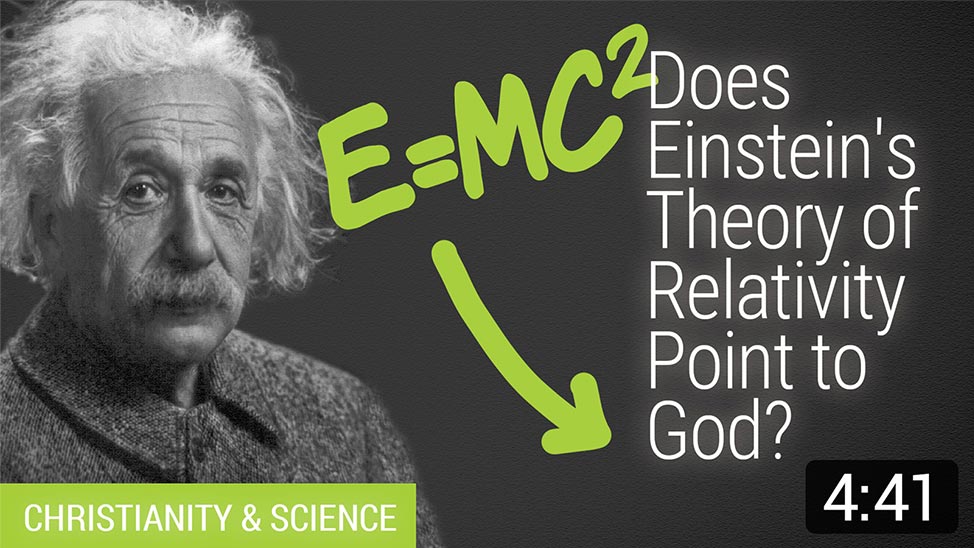 We want to meet people where they are and engage with them where they want to be engaged. Our videos address hard topics that are relevant today and help people progress along a continuum of spiritual maturity, from atheists to mature believers.
You can
support

our mission by: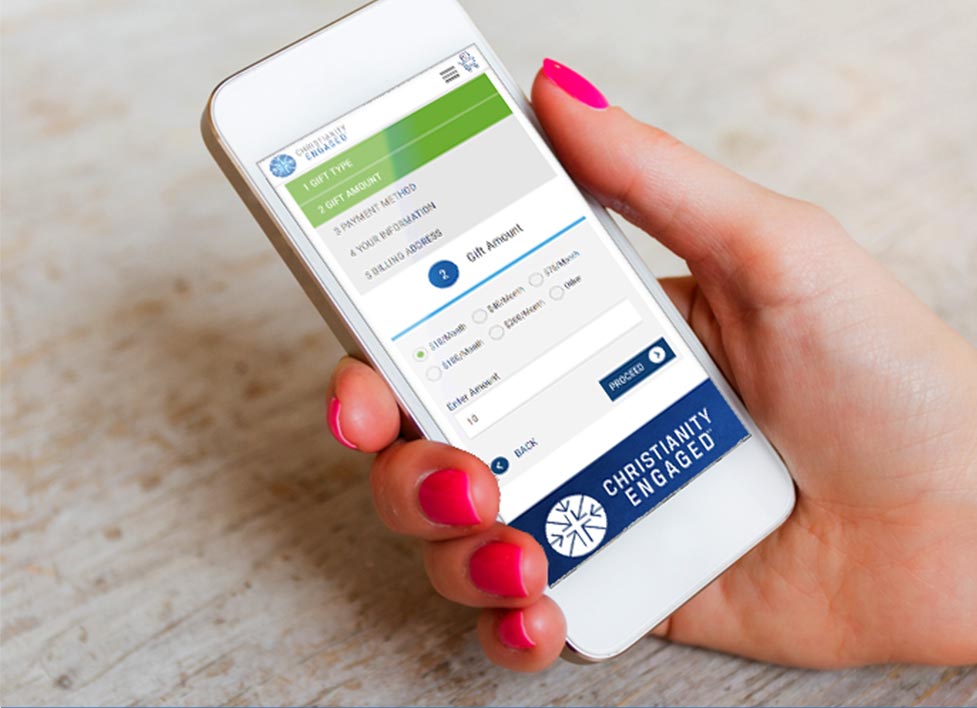 How can you help?
Would you consider helping us accomplish our mission by making a tax-deductible donation to our ministry?